Historic Pensacola tours--establish a tradition. Travel back in time on a climate controlled 1930 Ford transit bus or another vehicle (not a trolley) when you visit Pensacola. Take a seat and let yourself be taken to places where history was made. We offer tours for students, families, adults, couples, and groups. We do it all--beach tours, ghost tours, historic tours, and local points of interest. All bus tours include insightful commentary, images, music, and sometimes interviews on your sightseeing adventure. We also offer restaurant tasting and walking cemetery tours. Become transfixed, absorbed, engaged, and most of all, entertained. You'll be glad you went retro!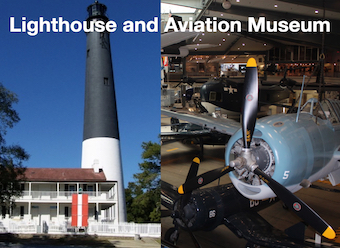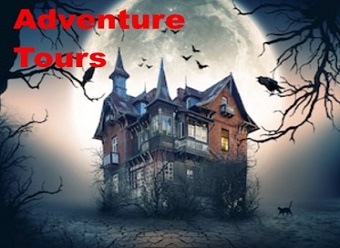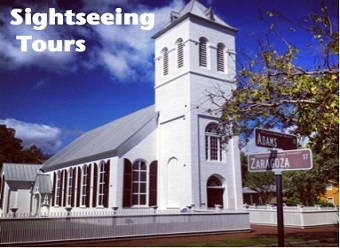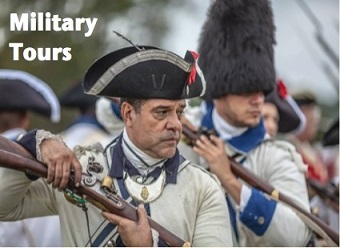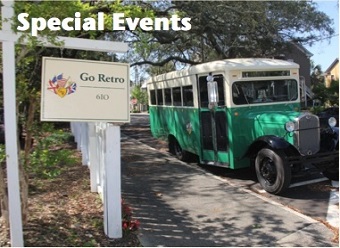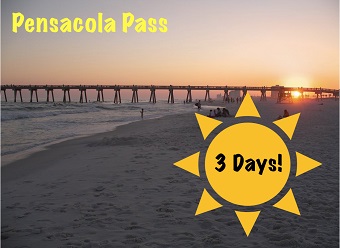 Tour Calendar Purchase Gift Card

850-466-5220
We were recently featured in an article, Getting Retro with Go Retro Tours. If you're interested in
Florida Real Estate, check out what they have to offer for Pensacola, FL Homes for Sale.